How to: Simple task management with DIMS
September 06, 2019
/
0 Comments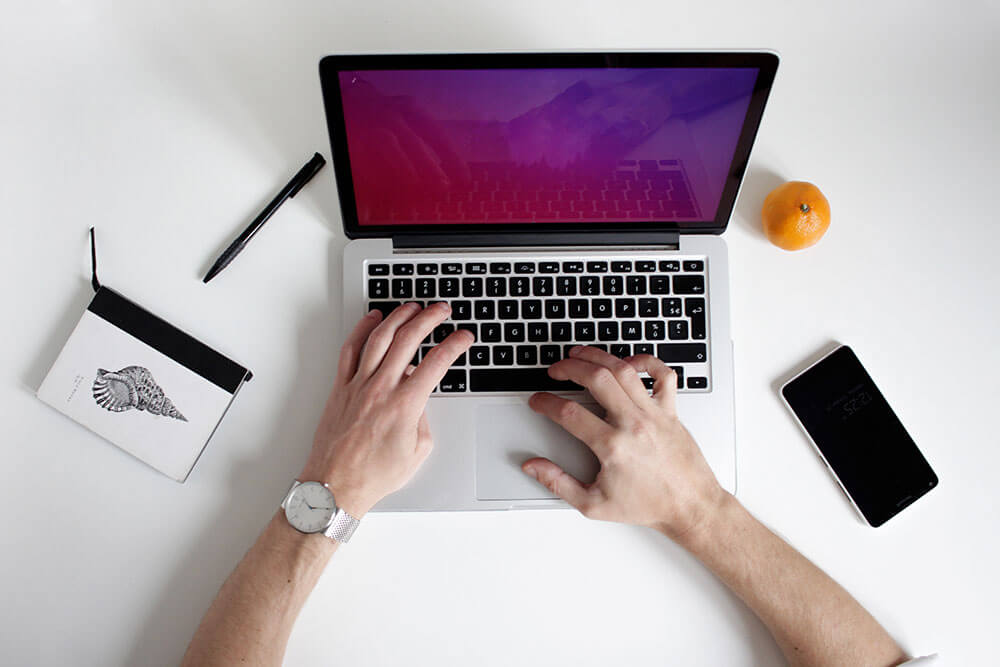 It's stressful and time-consuming when your to-do list is a guessing game, or you're not sure if you're working on the most important thing. By prioritizing and managing tasks with DIMS, you can easily keep track of your court's and participant's to-dos.
Tips for managing and prioritizing your tasks:
Utilize Task Sheets
The task sheet allows your court to quickly and effectively log all tasks that are to be performed by your participants and the due dates for task completion. 
Your judge and court coordinator can quickly and easily review the task sheet and evaluate the commitment and performance of participants. Because it is part of the Staffing Report, the judge will have his or her mandates right at their fingertips and can review in the status hearing. 
Set up reminders
Participants often struggle to remember tasks and appointments. Set up reminders that automatically notify your participants about task deadlines, check-ins, appointments, and more.
Monitor tasks on-the-go
Easily monitor tasks and bridge the communication gap with the DIMS app. Review tasks and assignment details, receive notifications, and keep track of check-ins, all from the app. Participants who have the app can complete tasks directly within the app (think: completing seminar check-ins) and receive task reminders so that no task is forgotten. Plus, every follower will get notified once tasks are complete. Simple!
Whether you're in court or on-the-go, set deadlines, stay on top of your schedule, and manage your participant's to-dos seamlessly with DIMS.
Interested in learning more about how DIMs simplifies task management? Set up a demo today.
No Comments
Comments are closed.